Dependable & Affordable Dental Care
Milani Dental is a Schertz and Greater San Antonio dentistry dedicated to providing our patients with honest, affordable, high-quality dental health care. We value our patients and ensure that they are well taken care of when it comes to their health. To us, our patients are family and we will treat you with utmost care as if you were our own parent, sibling, or child.
Your health and satisfaction means everything to us.
We hope to earn your trust as skilled dental-health providers, dedicated to running an ethical practice and establishing long-lasting relationships with our patients.
A Beautiful Smile in Every Language
We warmly invite people of all backgrounds and beliefs from all over the world into our family. We want to develop a lifelong relationship with you and your family and be the local dentists you can trust.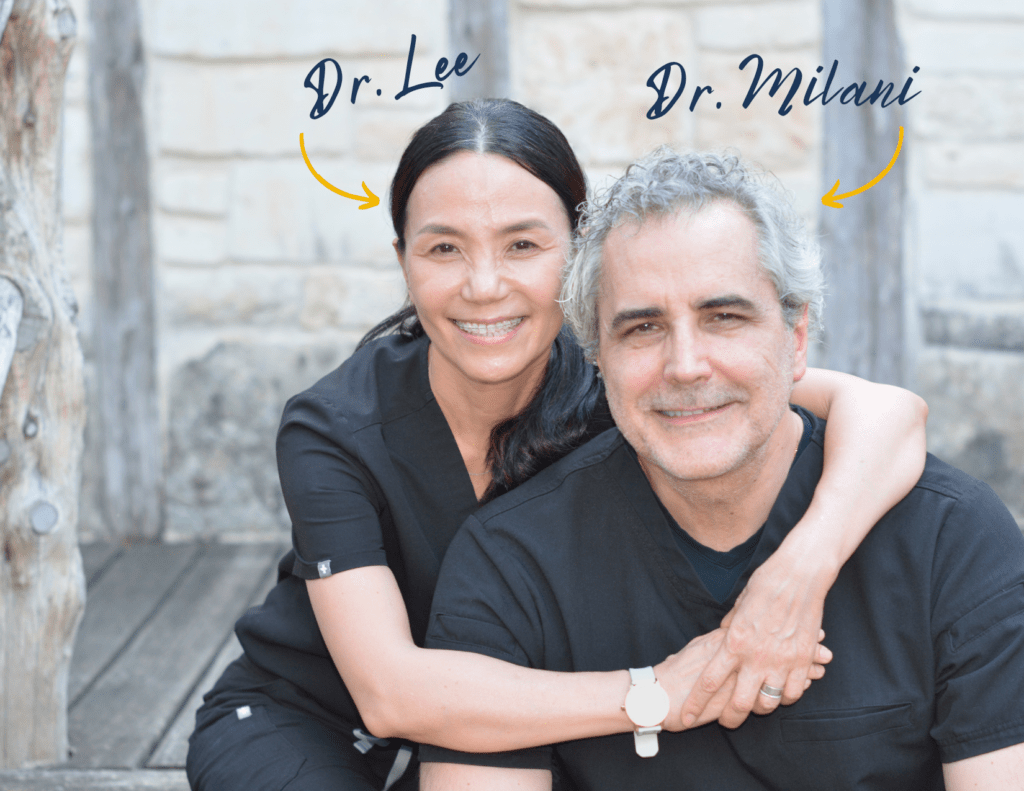 Welcome to Milani Dental!
As your San Antonio dentist of choice, we promise to work with you to find the root cause of your pain and discomfort so we can find the most time-efficient, cost-effective, and least-painful solution. We will keep you educated about your oral health so you can decide the best dental treatment options that work for you. Don't hesitate to reach out to us if you have any questions or if you are ready to schedule your first appointment with us!