We invite your family of all ages to join our family dentistry. Young patients are unique and have their own specific dental needs. Starting dental care early can prevent advanced dental disease and oral injuries as they grow. Pediatric dentistry, or dentistry for kids, is all about preventive care, diagnosis, and treatment of oral health problems in children. Lee & Milani Family Dentistry offers dental treatment for children and teenagers, as well as counseling services for parents about children's nutritional and hygienic habits.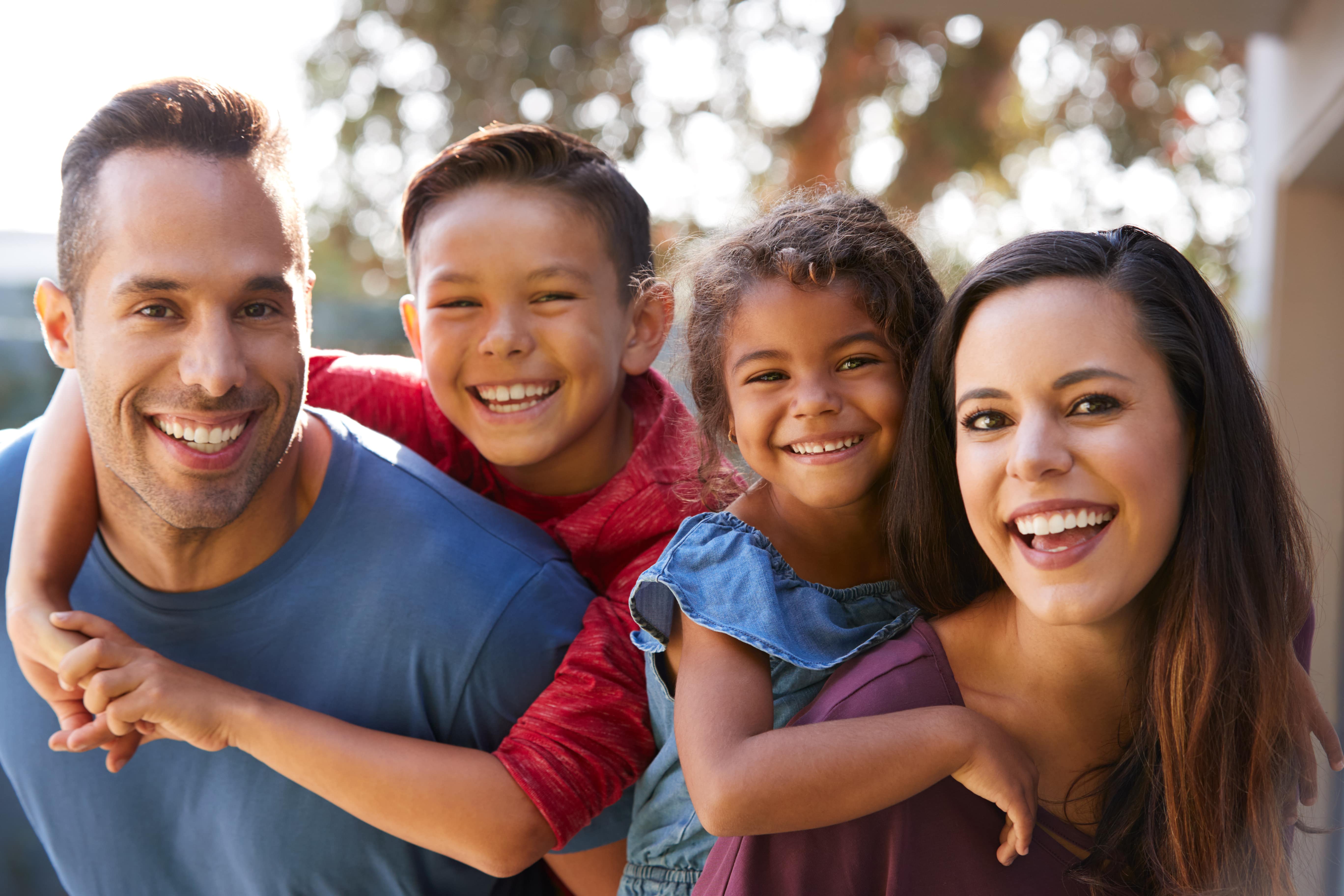 Six months to three years old
Evaluation of intra- and extra-oral exam. Discuss nutrition for oral health, oral hygiene instructions, and anticipatory guidance, including the oral health of primary caregivers and other siblings. Discuss habits, diet, and fluoride needs and injury prevention.
Children
Keeping your gums and teeth healthy are very important, especially knowing how much sugar children consume daily. It is important to go to the dentist regularly to prevent severe cavity's and to form healthy habits.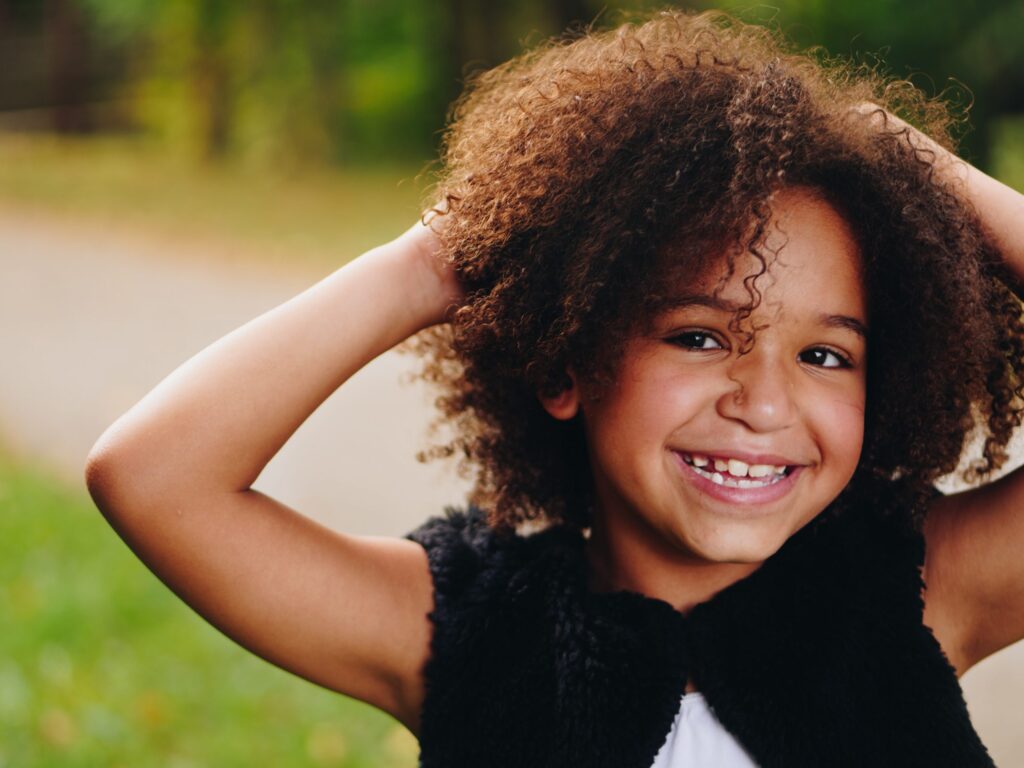 Teens
It is important to us that through these years your teen feels their most confident in their smile. Whether that's through cleanings, learning how to care for their oral hygiene or learning how to prevent staining by avoiding certain foods.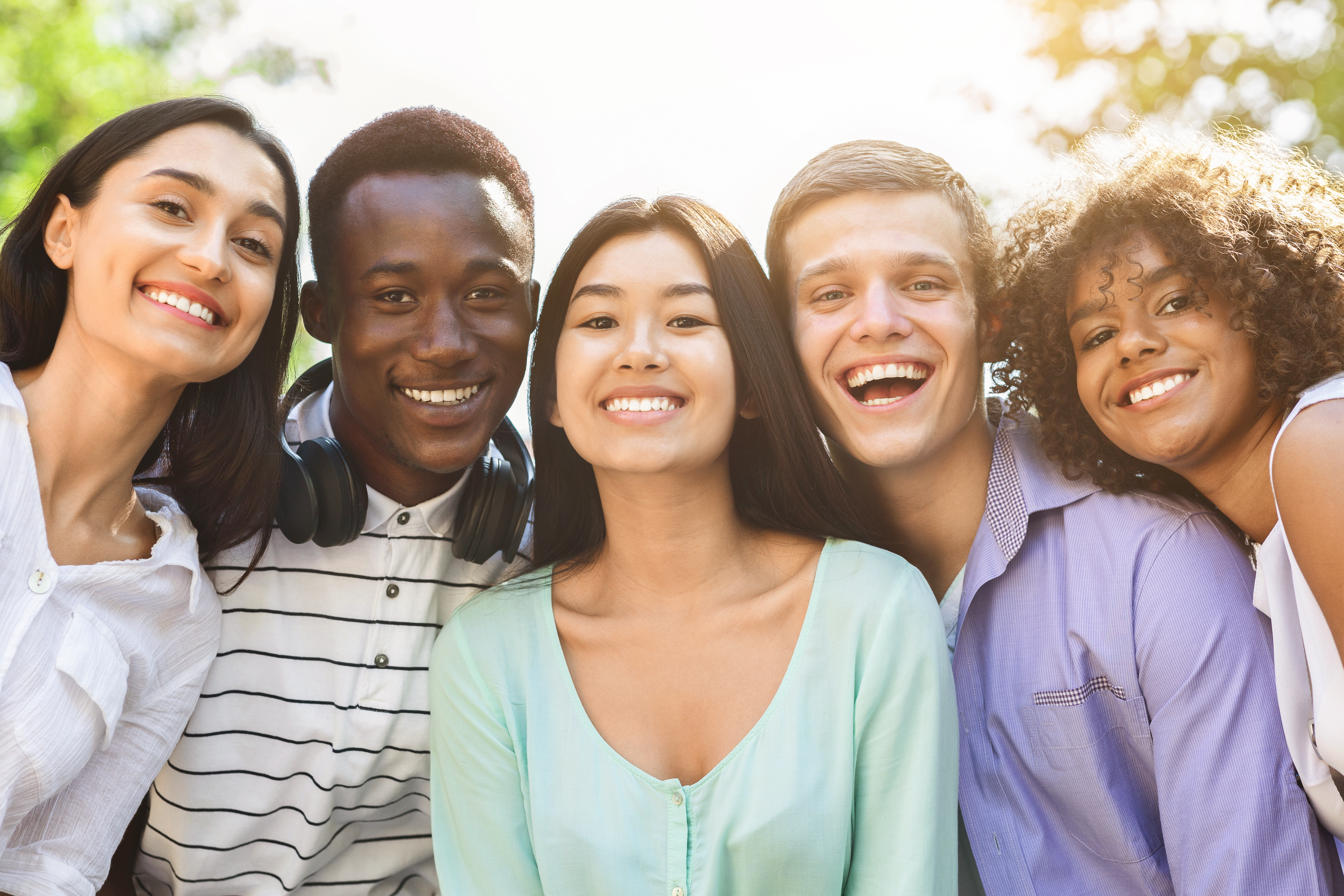 Don't hesitate to reach out to us at Milani Dental for experienced family dental care.